What's New - Check out our latest featured products and more!
Home >
Pronto! Adjustable Floor Drains with Integrated Level
Install floor drains that are level the first time, and every time.
Pronto!™ is the adjustable floor drain with an integrated level that provides maximum efficiency and accuracy during installation.
Pronto! drains:
Use an integrated bubble level to aid in leveling.
Are completely assembled, ready to install.
Include two pre-packaged shims for tilt correction.
Products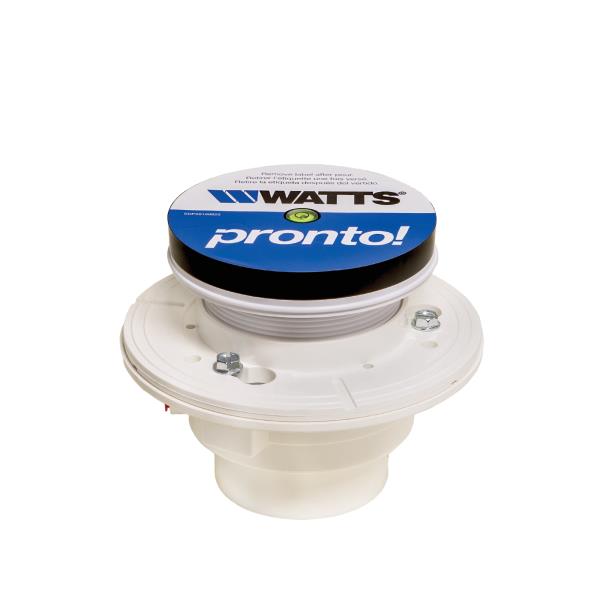 PVC Adjustable Floor Drain with Integrated Level, Reversible Clamping Collar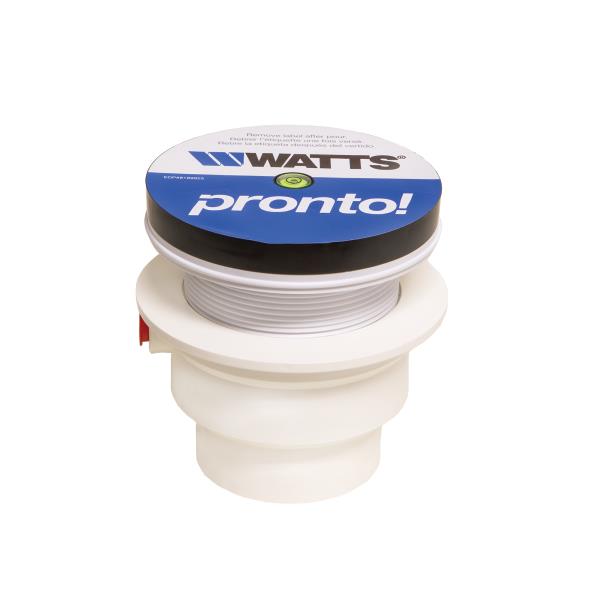 PVC Adjustable Floor Drain with Integrated Level
More Information